Low-code / No-code platforms enable startups and entrepreneurs who are not software developers to build and test applications because they free application creators from having to know anything about traditional programming languages, machine code or the development work that has gone into building the platform's configurable components. Low-code platforms typically require users to have some rudimentary knowledge of programming, where no-code platforms are 100% drag-and-drop with no programming knowledge needed.
The growth of these platforms has proliferated due to a lack of skilled software developers and the need to improve turnaround time for development projects so business problems can be solved quickly.
Elevate Ventures and Startup South Bend-Elkhart invite you to join us for a discussion about Low-code / No-code Tools: Adaptability within the Entrepreneurial Arena. This conversation is relevant for startups and entrepreneurs as well as investors and stakeholders.
Our speakers will cover:
Types of software
Use cases
When to use/when not to use low-code/no-code tools and platforms
Cost comparisons
Stages in which these tools assist to achieve market validation
The impact these tools and platforms have for scaling up
Ways in which Low-code / No-code tools to stand up components of an idea or startup
And more
Speakers: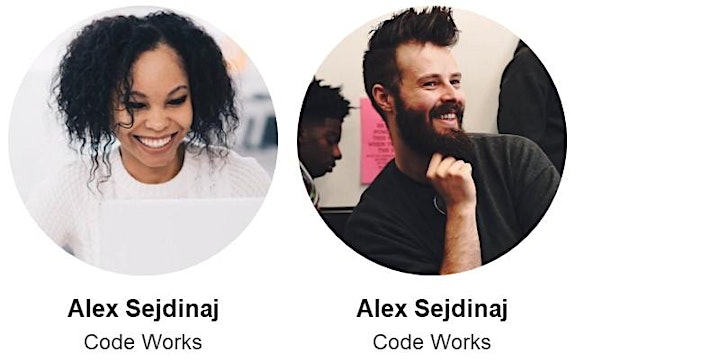 Alex + Alex Sejdinaj / Code Works
Alex and Alex Sejdinaj started Code Works, a digital product studio, in 2016. Code Works is a team of experienced technology specialists that partners with clients to develop a wide range of solutions that include application development, process automation, web design, and analytics across a variety of industries including government, healthcare, education, fintech, and more.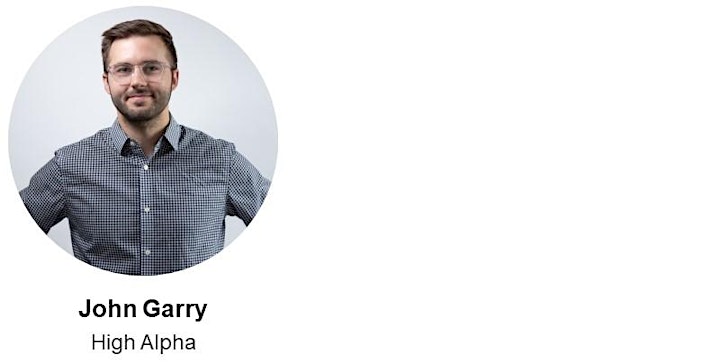 John Garry / High Alpha
John is an Associate at High Alpha Innovation, a venture studio focused on partnering with corporations and institutions to co-create new ventures. Prior to his work with High Alpha Innovation, John was part of the venture investment team at High Alpha Capital. He spent the first five years of his career as an institutional investor at the University of Notre Dame